White-Glove Delivery Services
To Locomote, white-glove delivery services means professional and friendly people following instructions, doing what it takes to meet requirements with shipment data reported in real time. These high-profile shipments vary greatly in detail.  We are happy to accommodate white-glove delivery services. Whether your shipment calls for a checklist to be utilized, simple instruction, extra men, assembly, and / or stair climbing equipment, we are here to serve you proudly. Trust Locomote to handle your white-glove delivery and we will do what it takes!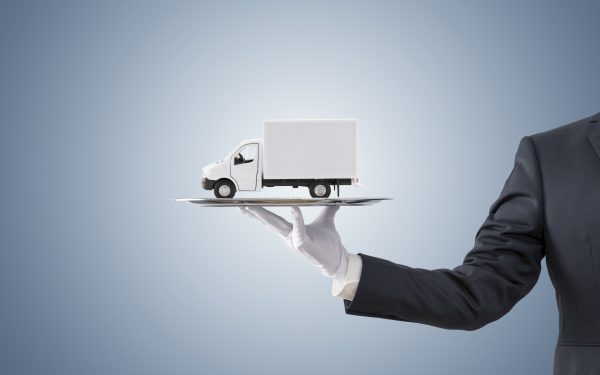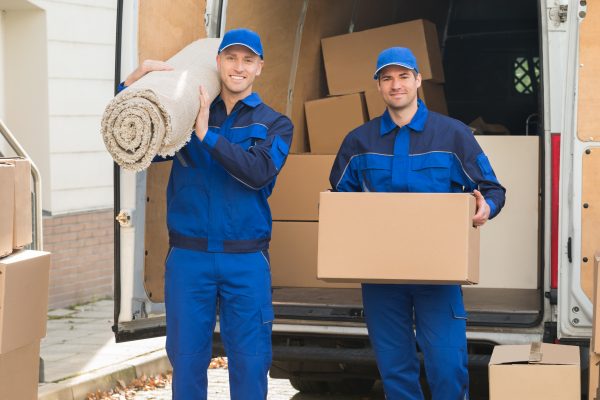 Team / Multiple Men Delivery
While a two-man delivery is becoming common, three men or more may be required. Locomote has experience moving medical equipment within hospitals using a four-man team as well as assembling pool tables inside a residence with multiple men. Locomote recognizes the need for additional man power to suit your needs. When your shipment requires a team, call on us. Rest assured our uniform personnel will provide the professional service required.
Medical Delivery Services
Hospitals, Chiropractors, and other health care professionals all need quality medical delivery services. Our friendly clean and uniformed personnel provide medical deliveries of MRI machines, infant incubators, and ultra sound machines to chiropractic tables. Most of these deliveries are not overly difficult. They just require attention to detail and communication. Trust Locomote to handle your medical deliveries and we will do what it takes!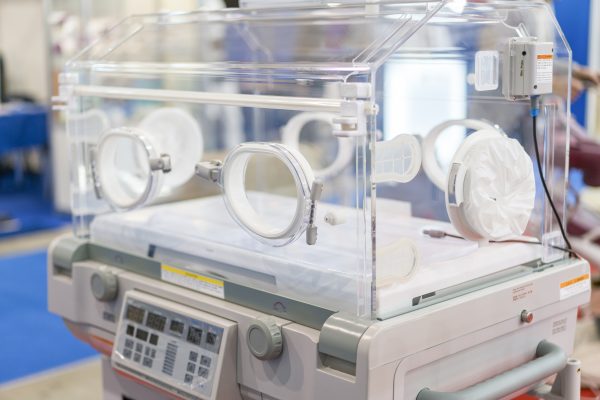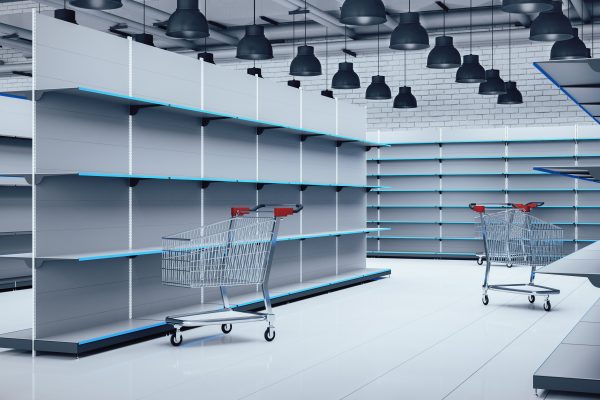 Retail Delivery Services
Retail delivery services demand communication and on-time deliveries. Locomote has been a part of numerous retail deliveries. Some demanded man-power or a box truck to meet and off-load a tractor-trailer. Warehousing goods and delivering on demand is another type of retail delivery services Locomote has completed. No matter your retail delivery needs, trust Locomote to do what it takes!