First Mile Delivery
First impressions for your first mile delivery are most important. Our friendly uniformed driver (and driver helper if needed) will arrive with the required equipment needed to get your shipment rolling. Blanket wrapping and packaging is available. Once packed, we are happy to provide pictures and shipment characteristics. Let Locomote know what your first mile needs are. We will do what it takes.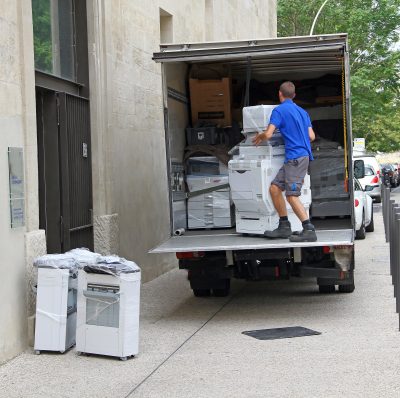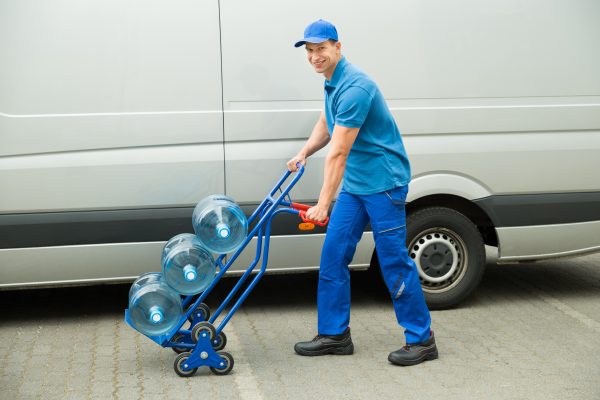 Final Mile or Last Mile
No matter how you phrase it, final mile delivery services or last mile delivery services are the lasting impression of YOUR company!" We strive to meet and exceed your expectations. Communication, following simple instruction, and a courteous professional driver are all small things with a HUGE impact.
To Locomote, final mile or last mile means doing what it takes. We follow instructions, utilize box trucks with lift-gates, friendly people, technology for real time data and fulfilling our obligations and promises. Trust Locomote with your final mile or last mile shipments and we will do what it takes!