Air Freight Delivery Services
Our Air Freight delivery service drivers and dock workers receive classroom training. Along with many other topics, they are taught guidelines and protocol for handling air freight as outlined by the Department of Homeland Security's Security Threat Assessment (STA) program. In addition to STA training, they receive training on the services that we provide, including accessorial services. Locomote can handle your air freight shipments on a cartage or dedicated basis. Trust Locomote with your air freight shipments and we will do what it takes!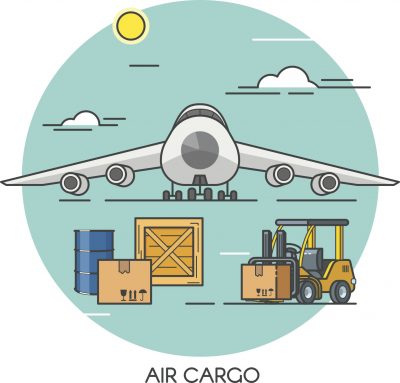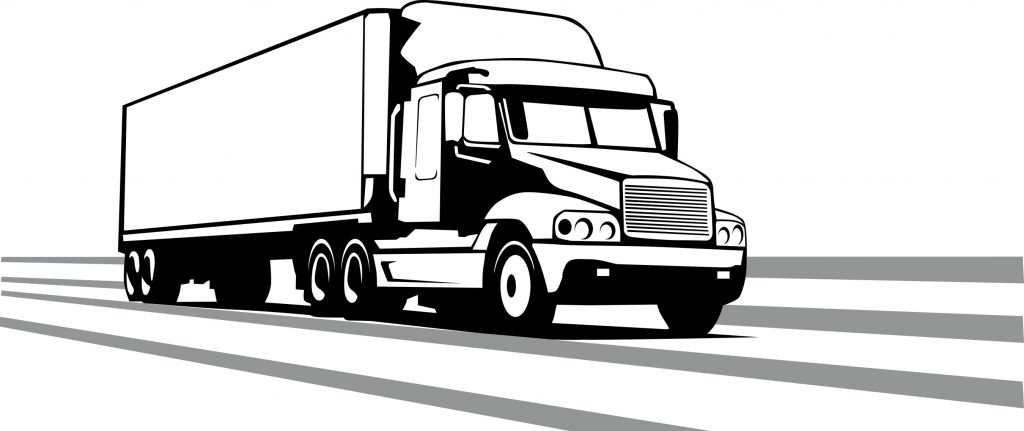 Motor Freight Delivery Services
Locomote handles motor freight traffic for several different carriers.  Some motor freight carriers depend on Locomote to cover West Virginia entirely. Other motor freight carriers who have a presence in the market simply lack volumes for remote locations. These carriers depend on Locomote to provide the quality motor freight delivery service deserved and expected. By combining air freight and motor freight traffic, Locomote is able to serve troubled areas more often at reasonable rates. Locomote can handle your motor freight traffic on an interline or cartage agreement. If you're a large motor freight carrier, do not underestimate Locomote's ability to meet or exceed your expectations. We will do what it takes!
Less than Truckload (LTL)
Less than Truckload shipments are what sets Locomote in motion. By combining air freight LTL and motor freight LTL shipments, Locomote provides quality delivery services to residential and industrial customers on a routine basis. Critical thinking by Operations Supervisors ensure timely accurate prescheduled deliveries. Incorporating date and time specific shipments into our routes is a daily occurrence. Whether air freight or motor freight, trust Locomote with your LTL shipments.