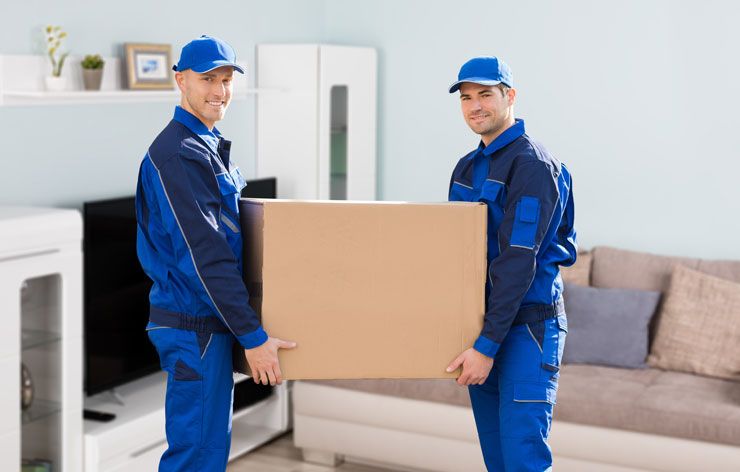 When you serve the rural, mountainous areas of West Virginia, eastern KY, southeast Ohio and western Maryland, you must be willing to do what it takes! Whether first mile, final mile, tonight, tomorrow or immediate service is required, Locomote has the ability and know how to handle it. We are here to serve you.
Locomote recovers freight from Pittsburgh, PA (PIT) and Columbus, OH (CMH, LCK) airports daily. In addition, we provide multiple services including: commercial, residential, first mile, final mile, dedicated, warehousing, hot shot/expedited, white glove service, multiple men, time definite/guaranteed, reverse logistics, and services requiring specialized equipment – such as stair climbing dollies.
Our professional, uniformed drivers are well versed in DOT and TSA requirements. With our great people, excellent equipment and our do what it takes mentality, we are confident that we can provide the professional service that you need and deserve.
We are grateful for your inquiry and hope to hear from you!
You hear supply chain and logistics thrown around so much these days. Everyone seems to have a different mind set of what these terms actually mean. However, all ideas have a common core of locomoting an item to destination. Locomote Express is both a supply chain provider and logistics solution provider. Take a look at our services to see our solutions. No matter your supply chain or logistic needs, Locomote Express is here to serve and do what it takes!
Your link to the Appalachian Region of West Virginia, eastern Kentucky, and southern Ohio with service to the following 3 digit zip codes:
WV: 247, 248, 249, 250, 251, 252, 253, 255, 256, 257, 258, 259, 261, 262, 263, 264, 265, 266, 267 & 268
KY: 411, 412, 414, 415 & 416
OH: 456 & 457
MOVING WITHOUT THE HASSLE
PROFESSIONAL SERVICE WITH QUALITY AND CUSTOMER SATISFACTION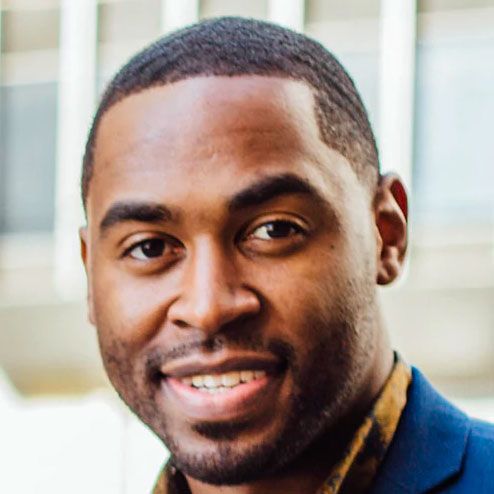 "Lorem ipsum dolor sit amet, consectetur adipiscing elit. Praesent lectus dolor, aliquet sed maximus et, vestibulum pulvinar leo. Vivamus varius pretium fermentum."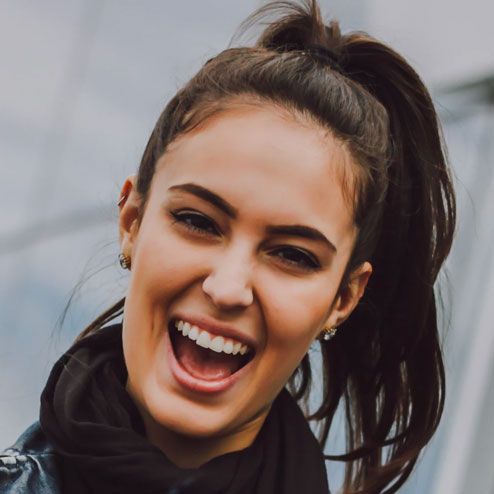 "Lorem ipsum dolor sit amet, consectetur adipiscing elit. Praesent lectus dolor, aliquet sed maximus et, vestibulum pulvinar leo. Vivamus varius pretium fermentum."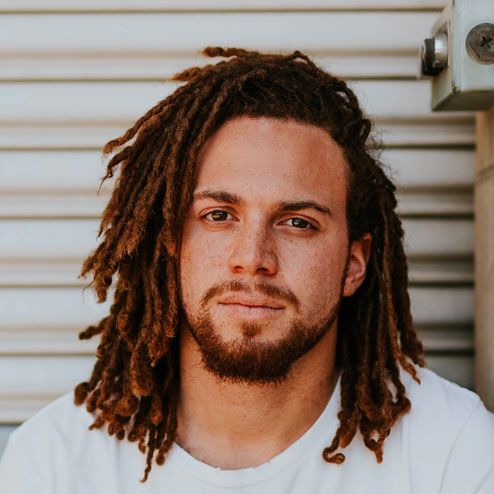 "Lorem ipsum dolor sit amet, consectetur adipiscing elit. Praesent lectus dolor, aliquet sed maximus et, vestibulum pulvinar leo. Vivamus varius pretium fermentum."