Cargo Vans and Pickup Trucks
Cargo Vans and Pickup Trucks are available for those places that just aren't accessible by freight trucks. Should the unusual circumstance occur, they are ready to go!
Box Trucks 24′ and 26′
Our box trucks are all equipped with large 60" x 80" platform lift-gates with a minimum 3,000 pound capacity. This helps ensure your shipments and our drivers are safe.
Tractors
Single and tandem axle tractors are available.
Van Trailers
45' 48' and 53' van trailers are used as needed. Lift-gate trailer service is available for up to 4,000 pounds per skid.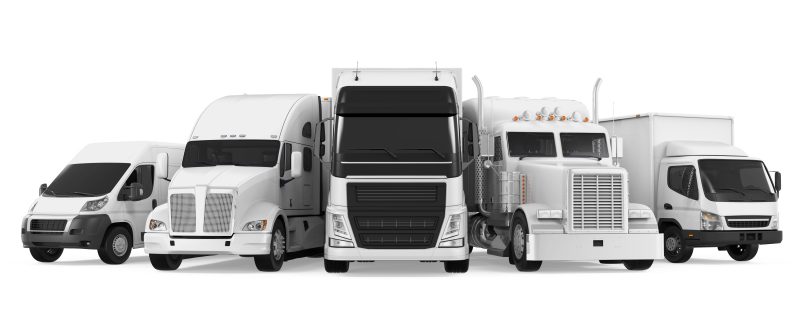 Proper maintenance is essential to meeting your needs and expectations. Break downs are costly to all concerned. Locomote's experienced technicians take great pride in keeping our fleet in tip top shape. Daily inspections and preventative maintenance schedules ensure our equipment operates safely and efficiently.