Reverse Logistics
E-commerce has really increased demand for Reverse Logistics. A swap at time of delivery is not uncommon. Reverse logistics can play a large role in a customers refund. We understand the importance. Let us know how we can help!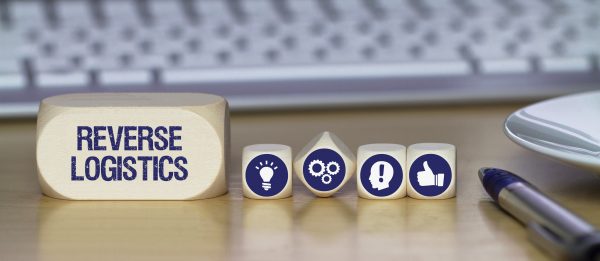 Warehousing / Cross Docking
No matter your warehousing needs, we have a solution. We have a fleet ready to deliver your shipment as scheduled or on an expedited basis. Whether on our dock(s) for an hour or a month, we will provide the services you need.
Date and Time Specific
Rural areas need great service too! Installation crews, manufacturing facilities, and ecommerce all require time critical shipments on occasion. We handle date and time definite shipments daily. We work hard to ensure your shipments arrive on time as specified.  For your benefit, vehicle tracking and real time data are available. Relax, we are connected!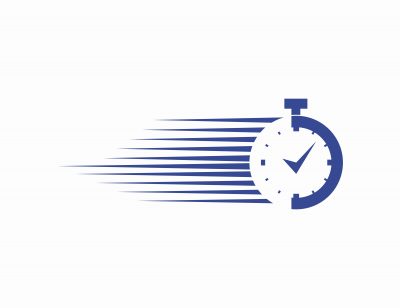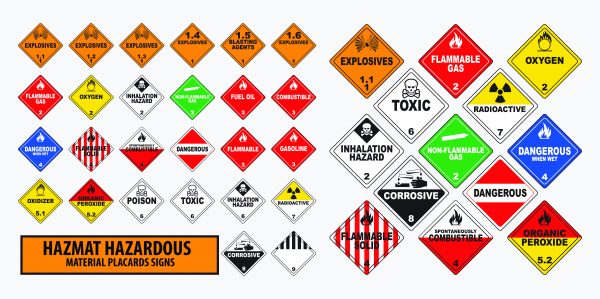 Hazardous Material
Not all carriers handle hazardous materials. Locomote does. All Locomote drivers and dock workers are trained in safe handling and transport of hazardous materials. Hazardous material endorsed drivers are available when placarding is required.
Material Handling Equipment
In addition to pallet jacks and two wheeled dollies, Locomote has stair climbing equipment. When needed and available, we will obtain other specialized equipment to meet your delivery requirements. We do what it takes!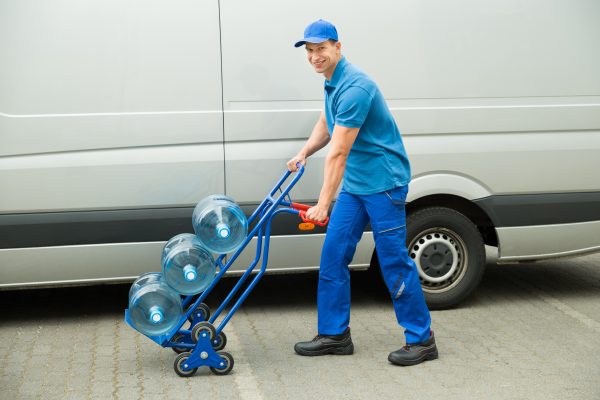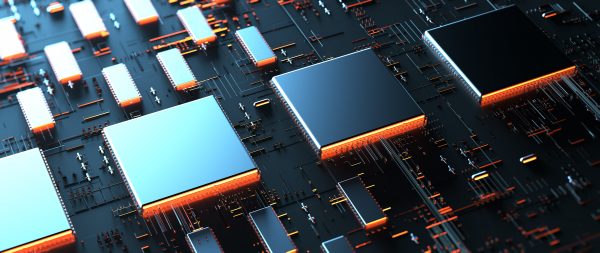 Technology / IT Integration
Our world is more technology driven than ever. EDI and API connections with drivers using handheld devices are becoming standard. Locomote continues to invest in technology to meet and stay current with industry demands. Locomote offers EDI and / or API capabilities. Drivers utilize handheld devices to capture real-time data. Vehicles are equipped with GPS monitoring and cameras to increase safety and visibility of your shipments.